FordPass Rewards - How to Redeem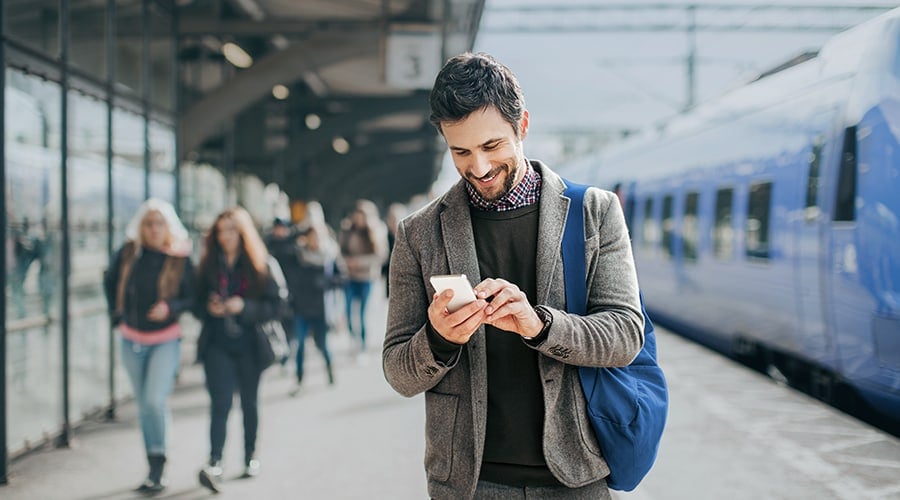 HOW TO REDEEM POINTS
Ready to use some Points?
Your Points are flexible. You can use your Points toward Ford Service, great accessories or even a down payment on your next Ford.
REDEEMING AT YOUR DEALERSHIP
Redeem for service, accessories, parts and more.
You earned those Points, now put them to good use. Redeem your FordPassTM Rewards Points at your next service appointment. How do I redeem at a participating dealership?
REDEEMING WITH OFFERS AND PROMOTIONS
Offers too good to refuse
Browse the latest exclusive offerings, and redeem at a participating dealer. Plus take advantage of promotions from FordPass Rewards.
More Points, please
Learn all the ways you can earn FordPass Rewards Points.
How can we help?
* Indicates a required field